My paternal side of the family is Jones from Wales. I struggled over many years to obtain information but failed.
In 2006 I made a trip to Wales and obtained the birth certificate of my great grandfather and while there did some research on the family which progressed me along.
On returning to home, I still found it difficult to move further back until a chance discovery in an immigration record of the youngest child, Enoch Jones, which opened up Pandora's box.
Enoch was not emigrating but was on a Free Church Pilgrimage to Canada.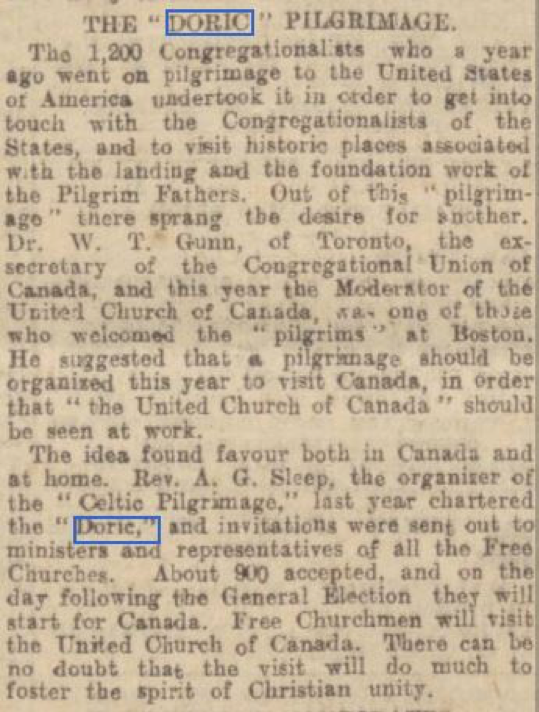 The information that Enoch gave to enter Canada told me brother Richard was also a minister and even better, it gave his address.
I then wanted to know if I could find out about the lives of these 2 minsters.
That's when I found the Dr. Williams Library for non-conformist records.
In their digital resources, you will find a Surname Index which can be searched and I found Richard Jones.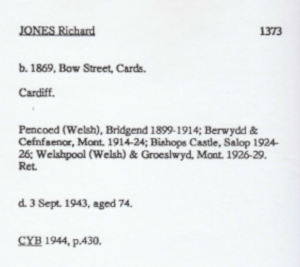 You can email the library asking whether there is more information about the individual and for a small fee they will look.
I was lucky enough to have the following sent to me.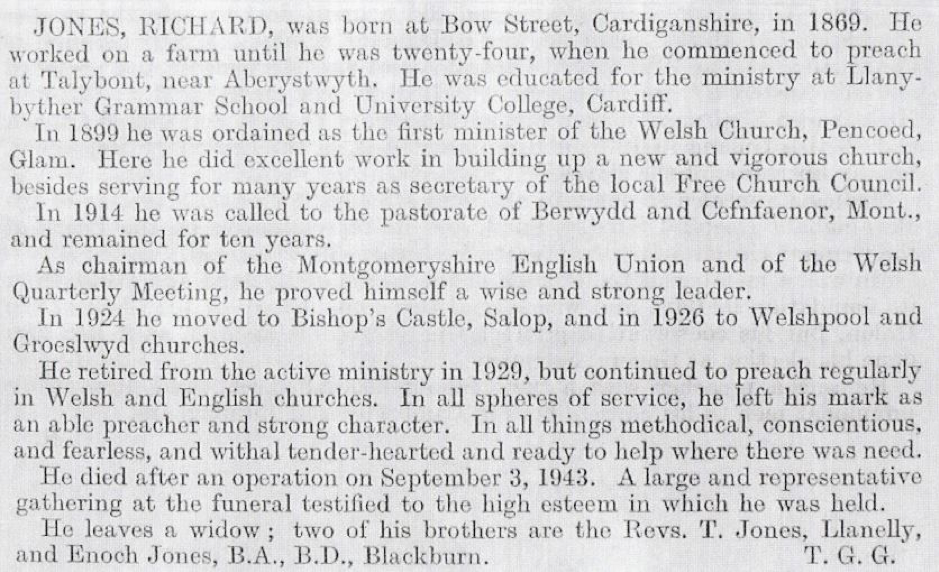 This information helped me to go on and trace all 11 children of John & Sarah Jones.