Genealogy cruising: Why you should try it
by Shauna Hicks
I am just home from a recent genealogy cruise to Alaska from Seattle in the USA. There were other GSQ members on board as well as many other genealogists from Australia, New Zealand, England, Ireland, Canada and the US. You are almost certain to know someone else and if not, it does not take long to make new friends or find people researching the same names or places that you are.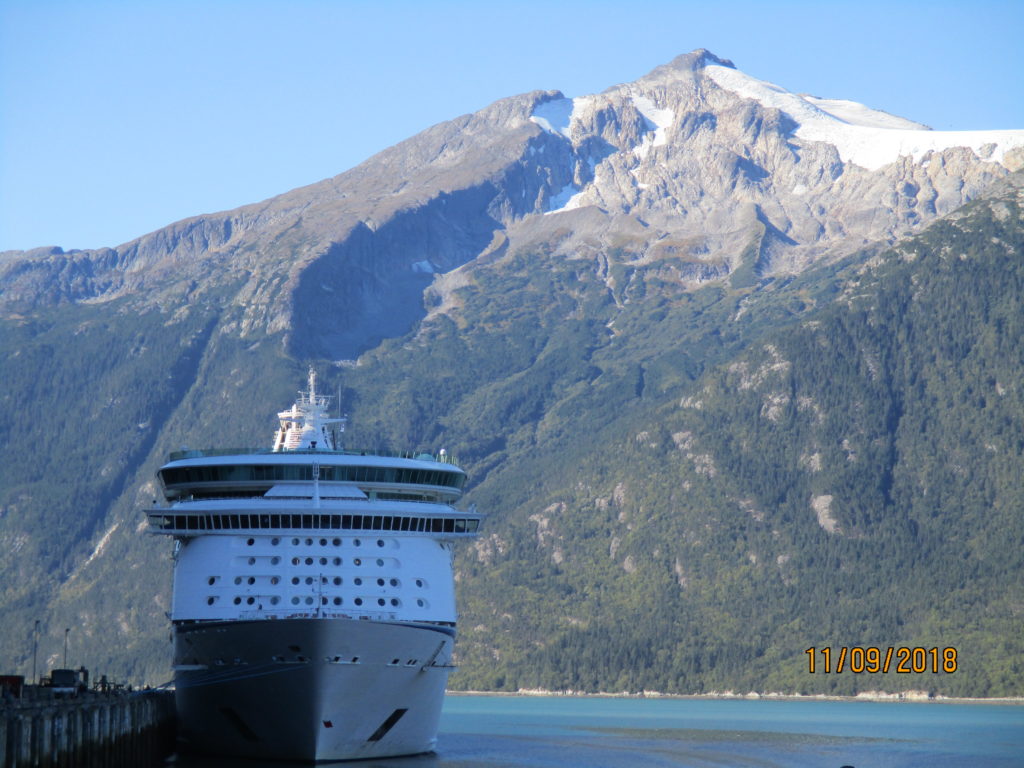 I travelled alone and shared the expense of the cabin with a genealogy enthusiast from Western Australia. We had never met before but we both enjoyed getting to know each other and discussing the genealogy lectures and travel experiences of the trip.
There were some great speakers on board including Maurice Gleeson (Irish and DNA), Cyndi Ingle (of Cyndi's List fame), Dick Eastman (Eastman's Online Genealogy Newsletter), Caroline Gurney (English) and many others. The benefit of being able to listen to speakers and to be able to chat to them during the voyage was wonderful. You can learn so much. Lectures are only held while at sea and we had two full days of lectures and an after dinner talk each night plus one half day session. There were two streams and dozens of topics to choose from or you could participate in one on one DNA chats or book an expert help session.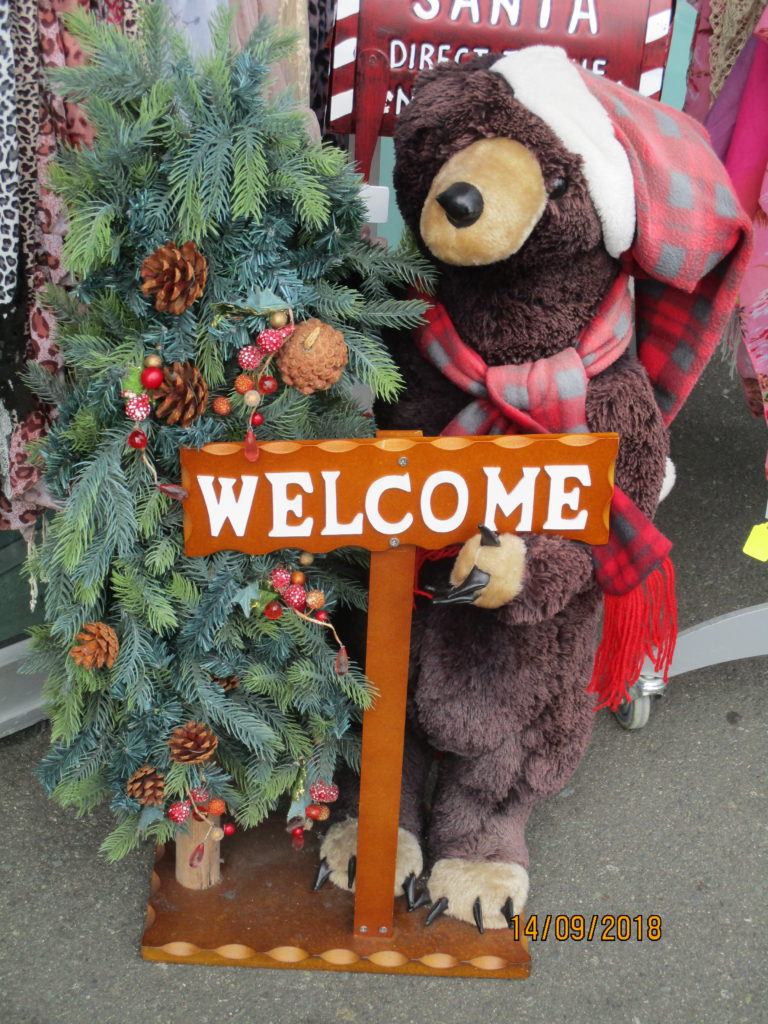 My notebook was full of new information and a long list of things to follow up on my return home. There was even a book stall on board with all kinds of temptation which I resisted because my suitcase already had a few souvenirs of the trip. Even though you depart with a few kilos spare in your luggage, it does not take long to find things you simply must have back home!
While it was fantastic to attend this geneafest of talks at sea, what made it especially wonderful was no travelling time to the venue. In our case it was just a quick walk down the passage as we were on the same deck as the conference rooms. Also, there was no housework, grocery shopping or having to cook meals and do the dishes afterwards. It was a total holiday where you get to just do genealogy. Plus, the cruise ship offered entertainment and other activities, which was good if you travelled with a non-genealogy partner.
Of course, there was also the tourism side of the trip and Alaska has always been on my dream list. We saw some amazing scenery including icebergs floating alongside the ship – not something you see every day. I loved exploring the old mining towns of Juneau and Skagway in Alaska and Victoria is the garden city of Canada. As the cruise left from Seattle, in the US, I also went to the one-day Irish/DNA seminar with Maurice Gleeson, Cyndi Ingle and Blaine Bettinger which was a wonderful start to the whole adventure.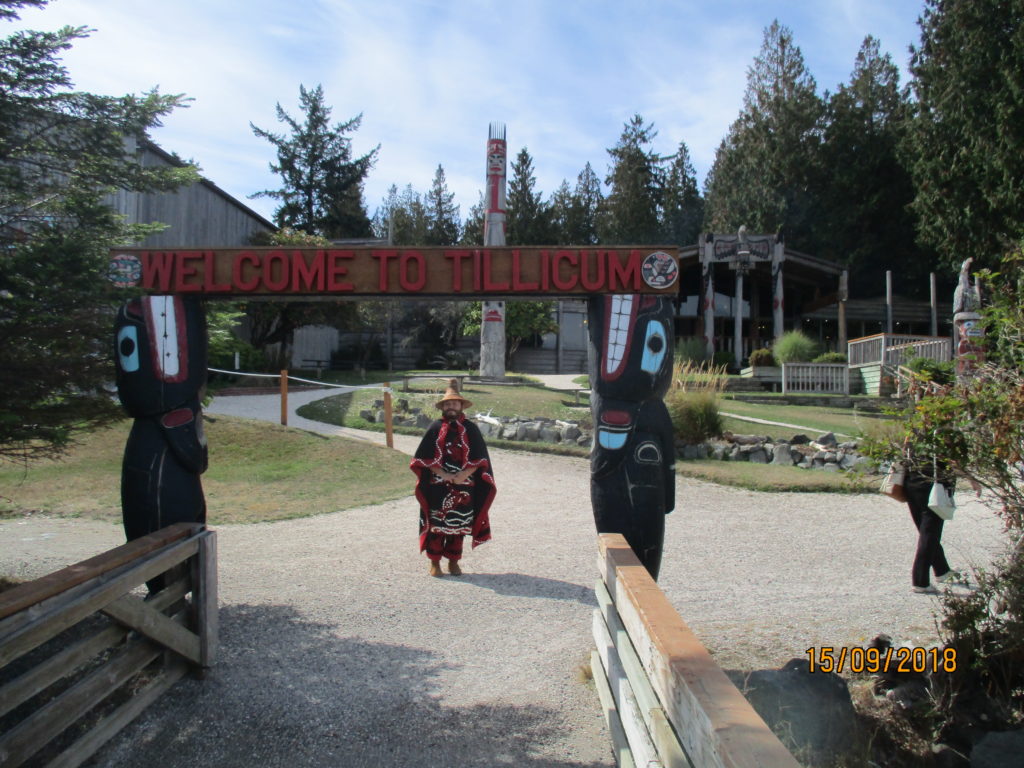 This was my ninth genealogy cruise with Unlock the Past and previous trips were to the South Pacific, New Zealand, Australian ports and the Baltic in Europe. So obviously I am a fan, but I am not alone. There are many Australians and New Zealanders who go on these cruises regularly. Unlock the Past have another two planned in 2019 to Singapore and the Mediterranean and in 2020 a South Australia/Tasmania convict/DNA themed cruise.
A Google search will bring up other genealogy cruises for 2019. It seems to be popular and my attention has been caught by Celtic Genealogy Cruises, possibly because of my Irish and Scottish ancestors. There are also US organised genealogy cruises to the Caribbean another place I would like to travel to one day. In my searches I located a cruise on the Queen Mary 2 leaving next month that features four Ancestry speakers. It is practically booked out with only a few balcony cabins left at the front of the ship. I wonder how many of those on board are there for the family history sessions?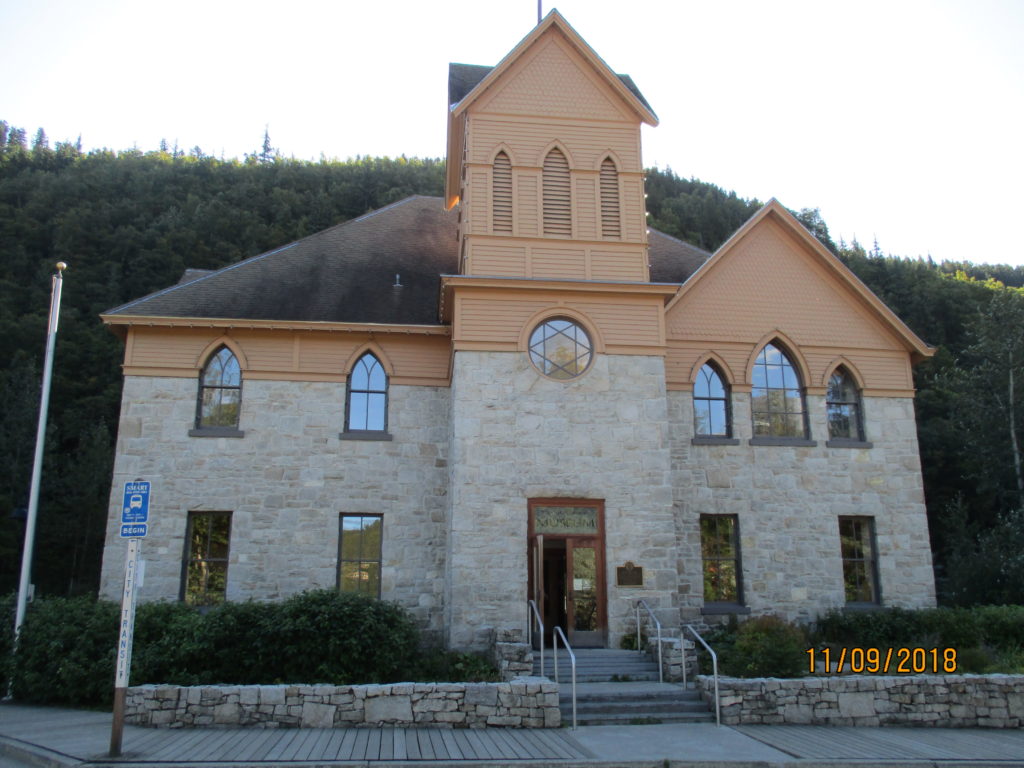 Talk to others and you might find there are a few who would like to make it a joint adventure of genealogy learning, travel and no housework. What could be better?