GSQ would like to wish all blog readers a wonderful Christmas and safe and happy new year.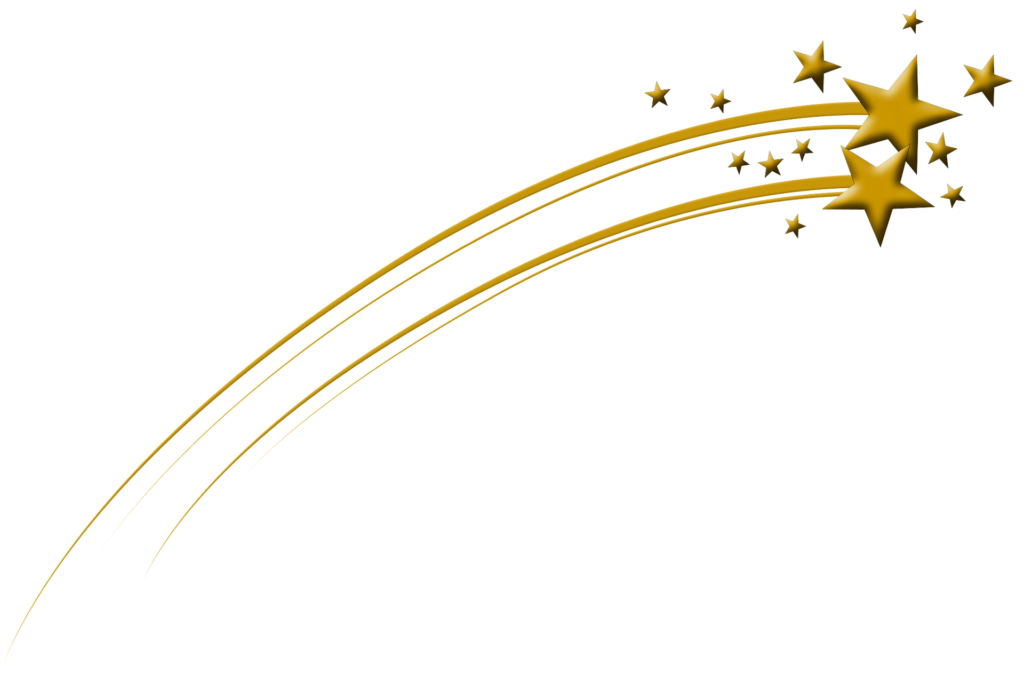 ON THIS DAY – 24 December
1818 – The Christmas carol Silent Night, composed by Franz Xaver Gruber, is first sung at St Nicholas parish church in Oberndorf, Austria.
1859 -The Order of Council for the separation of Queensland from New South Wales was proclaimed, two weeks after the arrival of Governor Bowen.
1877 – Thomas Edison filed a patent for the phonograph.
1889 – Johann Otto Muller was born to August Frederick Wilhelm Muller and Wilhelmine Justine Emilie Zillmann.
1914 – A German plane dropped bombs on Dover, England.
1918 – Christmas Eve 100 years ago was a Tuesday.
1928 – This film was showing at the Tivoli Theatre, Brisbane.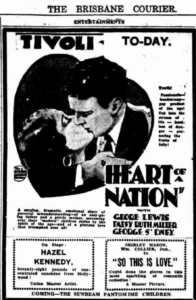 1948 – First US completely solar heated house is occupied (Dover, Mass).
1972 – A record high temperature for Queensland was 49.5°C at Birdsville.
2008 – The world's largest Santa (made of ice) was unveiled in China.